3 Upper Body Exercises For an Effective Upper Body Workout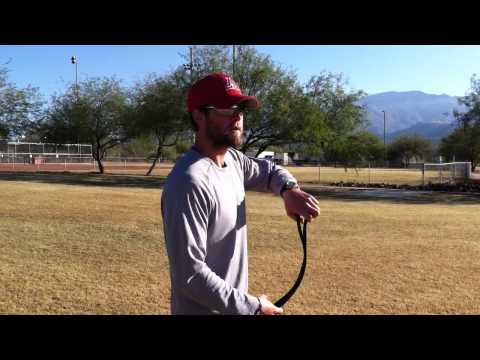 Directions on how to perform this Upper Body Workout
1)  Keep your core pulled in at all times
2)  Make sure you breath
3)  Do one exercise after another with no break
4)  When you are done with the 3 upper body exercises rest for 30 seconds
5)  Repeat the upper body  workout exercises 3-5 times.
What are some benefits of this Upper Body Workout?
First, this is a simple exercise routine you can do anywhere, whether you are at the office or at a gym.  Second, these three upper body exercises not only help tone your upper body, but they are really good for a flat stomach.  Doing this routine at a quick pace will spike your heart rate making the workout routine more effective.
Below is a link if you would like more suggestions on how to make your workout routines simple, fast and still effective.
Make your workout routine fast, effect and where you can do it anywhere.
If you enjoyed this upper body workout, please share below, I appreciate it.